Visual communication
Aeronautics
Automotive
Rail
Industry
High-tech
Furniture
Design
Competition
Naval
Industrial
Solutions
No matter what your line of business or how complex your requirements, we will be at your side to optimise your processes. Our expertise in working for major industry leaders and our innovative surface preparation and treatment solutions are a guarantee for the quality of your marking, masking and protection operations.
FINDING AND DEVELOPING SOLUTIONS
A four-step process
Project definition
A phase of dialogue along with you to analyse your needs, define and plan your project.
Creation
A joint creative research phase working shoulder to shoulder with Nehia Consulting to brainstorm on ideas, concepts and materials to match your specifications.
Feasibility
Choice of design concepts, materials and manufacturing processes and the production of a prototype which is as realistic as possible.
Industrialisation
Launch of unit or serial production at our site.
CUSTOMIZED
APPLICATIONS
Interior & exterior
Multiple substrates
Innovating and matching the specific needs of our customers by developing made-to-measure solutions.
Masking
Technical adhesives
Made-to-measure stencils
Paint masking
Customized masks and protective coverings
Surface protection
Adhesive foams
Adhesives / sandblasting foils
Adhesives / sanding foils
Adhesives / stripping foils
Adhesives / shot-blasting foils
Floor protection
MRO protection
Functional foils
Functional integration
Material highlighting
Control panels
Diffused illumination
Interior and exterior marking
Technical marking
Customization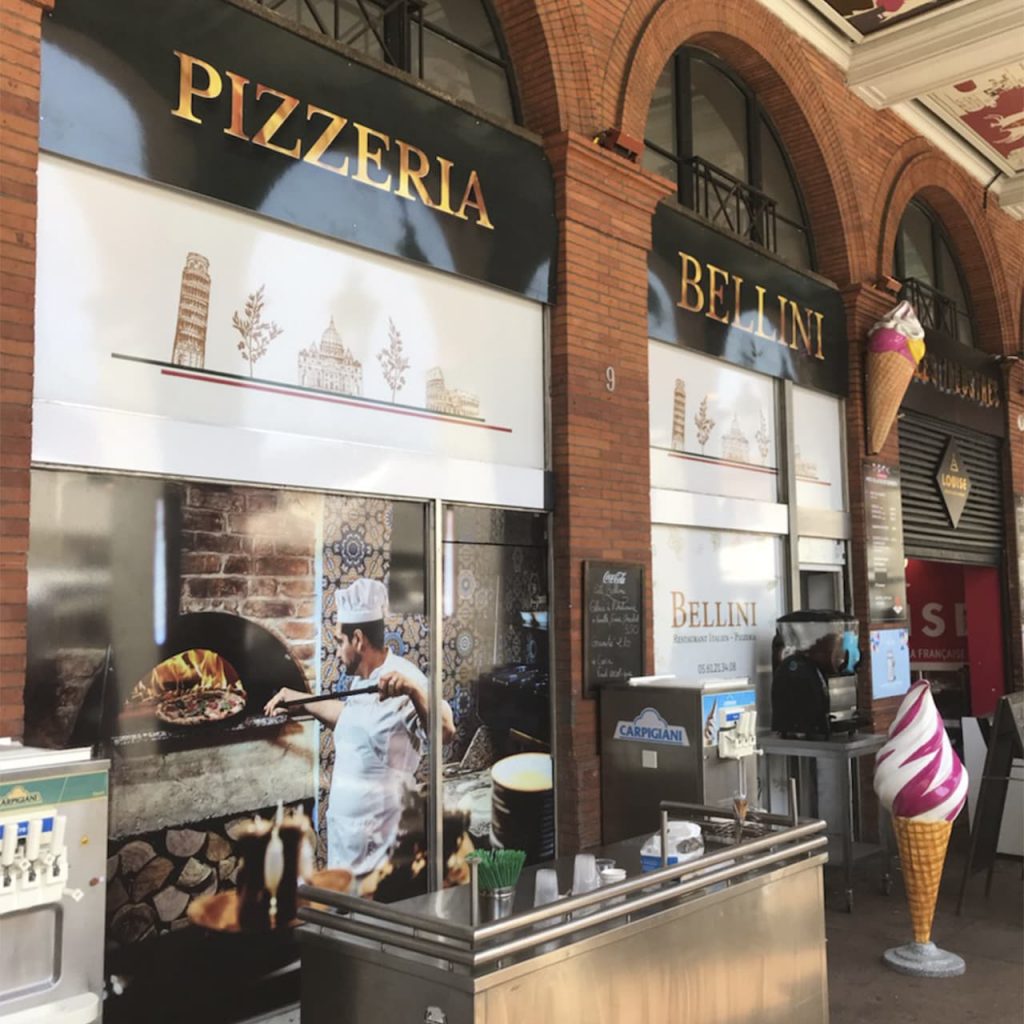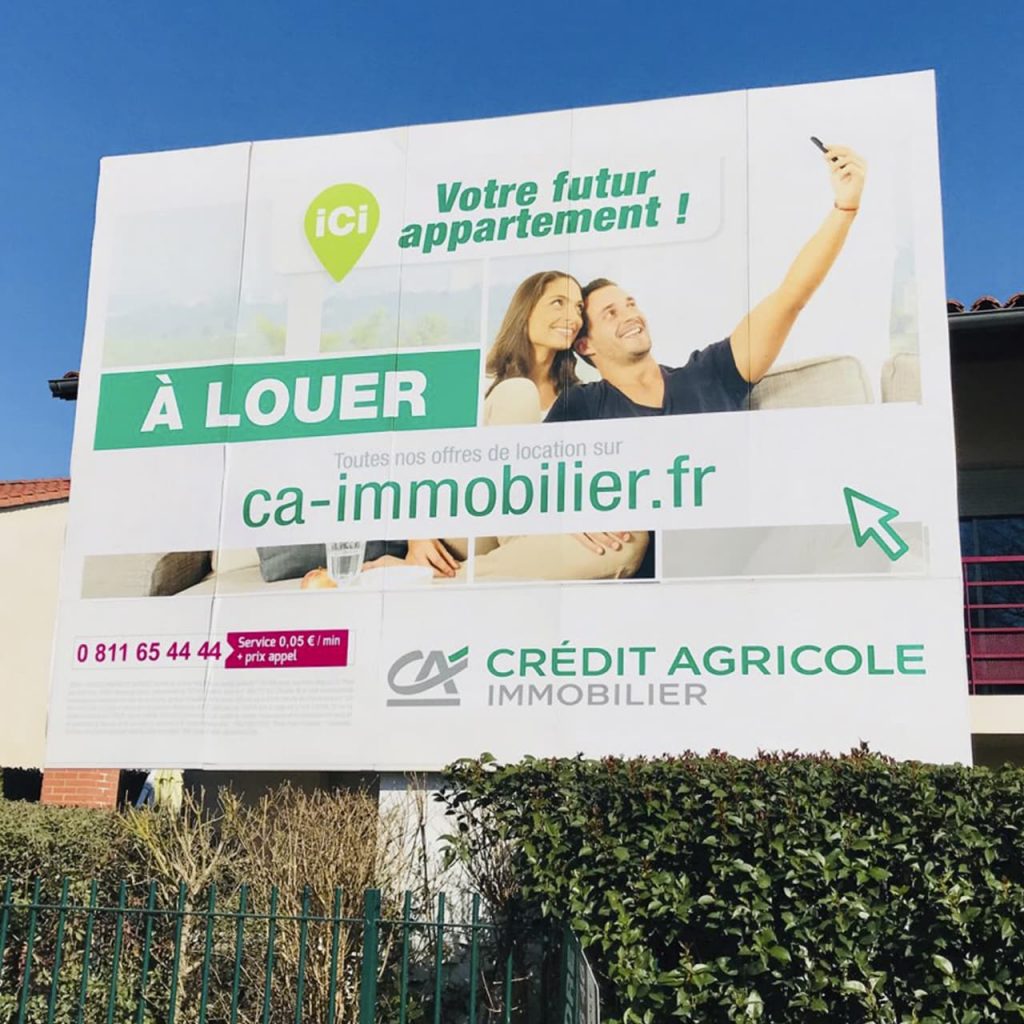 Seriously positive value-added
Liven up a material with the lighting technique.
Our engineering office will help you with your ext/int signing projects, steel/aluminium structures, stretched tarpaulin frame.
Un Full covering installation service, total covering, panel mounting…
Different types of printing :
3D embossing ink
Selective varnishing
Equipped with a professional bodywork spraying booth for the specific colouring and varnishing of surfaces.